Safety Rules
Review our rules and regulations so you and everyone around you have a safe and enjoyable experience at Toptracer.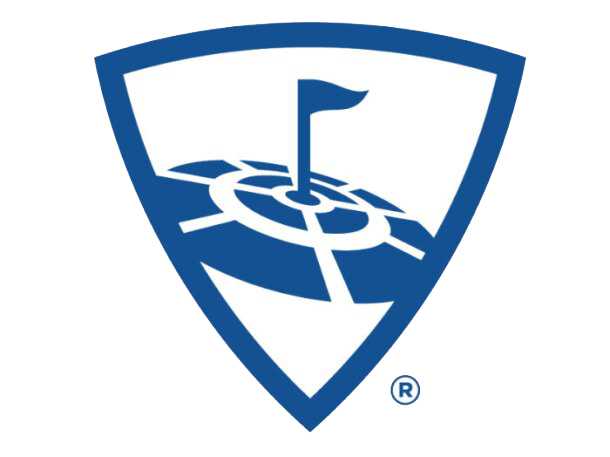 Say It With Me, Safety First!
Before you explore our Toptracer technology, please make sure to follow these Safety Rules at all times. If any concerns arise, please notify a staff member immediately so we can ensure a safe and enjoyable experience for everyone! Thank you for helping us keep safety a top priority at 1757!
All guests must obey all verbal and posted instructions.
Players may only hit from the tee mat in front of their designated bay. Know your boundaries.
Only one player at a time may swing from the mat beyond the red line.
Any guests not playing must remain behind the red line at all times.
All players must stay behind the yellow line at all times.
Always check your surroundings before swinging a club.
Throwing golf balls is prohibited.
All guests under 16 should be supervised by an adult when playing.
No running after your ball! Let it go, it's gone. But there will be more!
Book Your Bay