Restaurant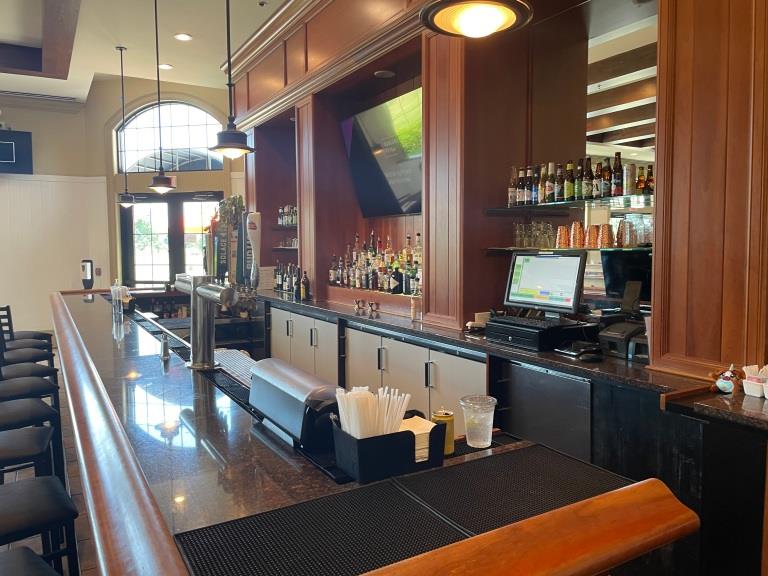 RELAX FOR A LITTLE WHILE! ENJOY A BITE TO EAT OR A COLD BEVERAGE
If you're looking for a place to relax before golf, after golf or instead of golf, RANGESIDE Restaurant is the place. The casual and comfortable atmosphere serves as a refuge from everyday concerns as well as a place to simply enjoy time with family and friends. If you prefer the outdoors and views of the golf course while dining, we invite you to sit on the Patio. The restaurant serves lunch and dinner daily.
View Menu
Hours:
Tuesday – Saturday 12:00pm – 8:00pm
Sunday - 12:00pm - 6:00pm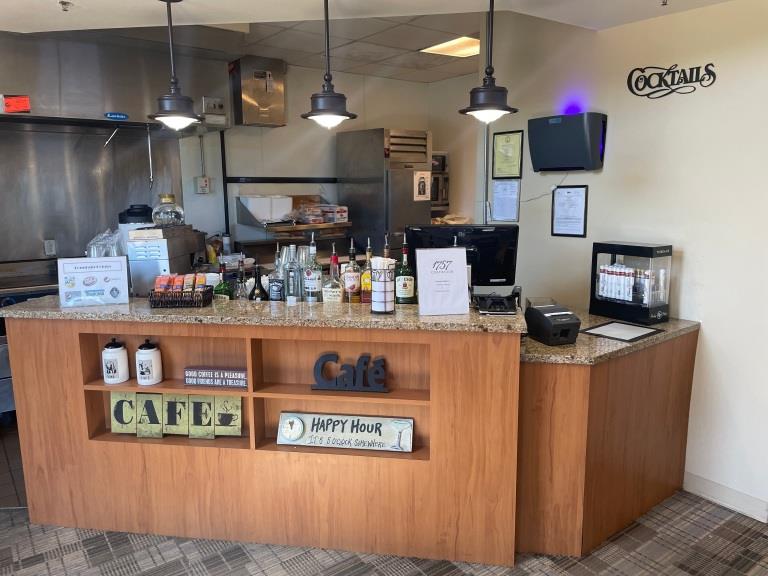 Café
The Café is perfect for grab and go bites for all golfers anytime of the day.
Hours:
Mondays – Friday 8:00am – 3:00pm
Saturday – Sunday 8:00am – 6:00pm
Renovation
We are excited to share a sneak peek of our dining room renovations, currently in the works!