The Clubhouse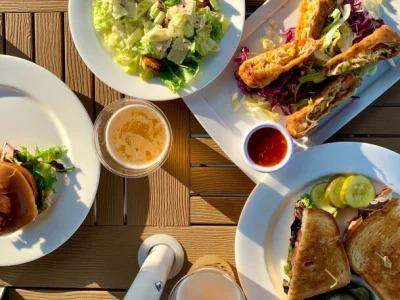 Relax For A Little While! Enjoy A Bite To Eat Or A Cold Beverage
Come on by for a quick bite to eat or stay a little while and enjoy a meal on the patio or dining room.
View Our Menu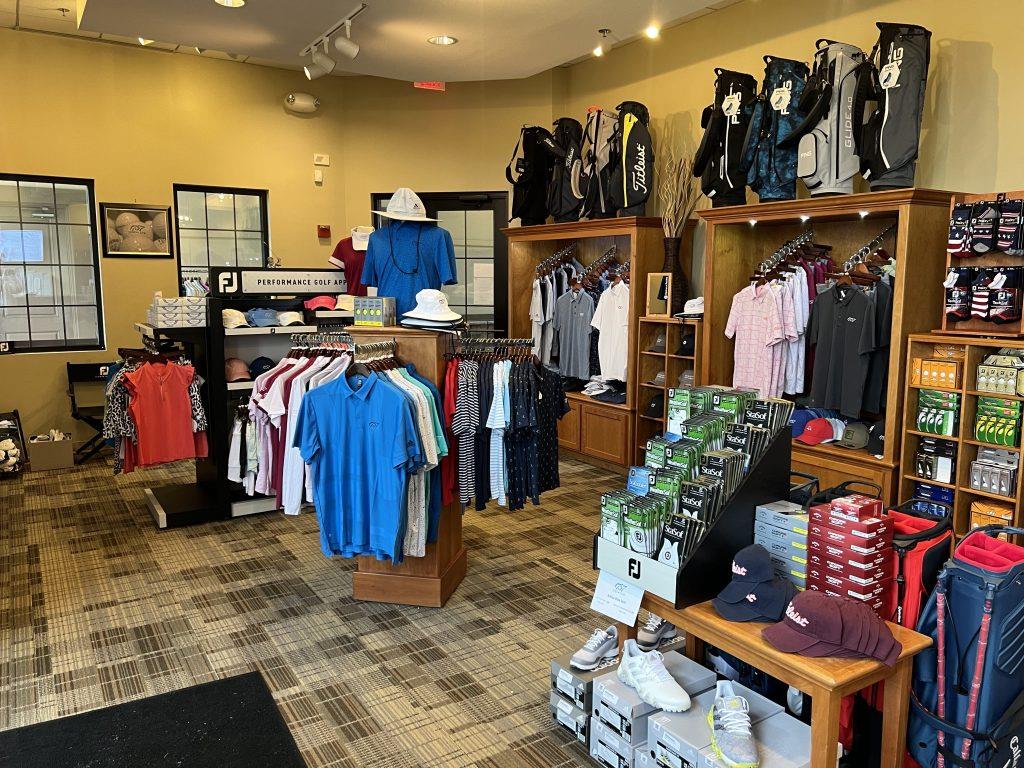 The Golf Shop
The Golf Shop is fully stocked with a wide selection of the latest golf equipment and apparel at a competitive price. Our professional staff is there to assist you with your purchases and will gladly arrange for special merchandise orders.
We also provide club rentals and USGA Handicap services – just ask for details in the Golf Shop. And if you're looking to get fit for golf clubs, you've come to one of the best spots in the DMV – we're fully outfitted and have fit some of the best in the area!
When you step outside of the Golf Shop you will find yourself right on our spacious driving range. We look forward to serving you.