Adam Harrell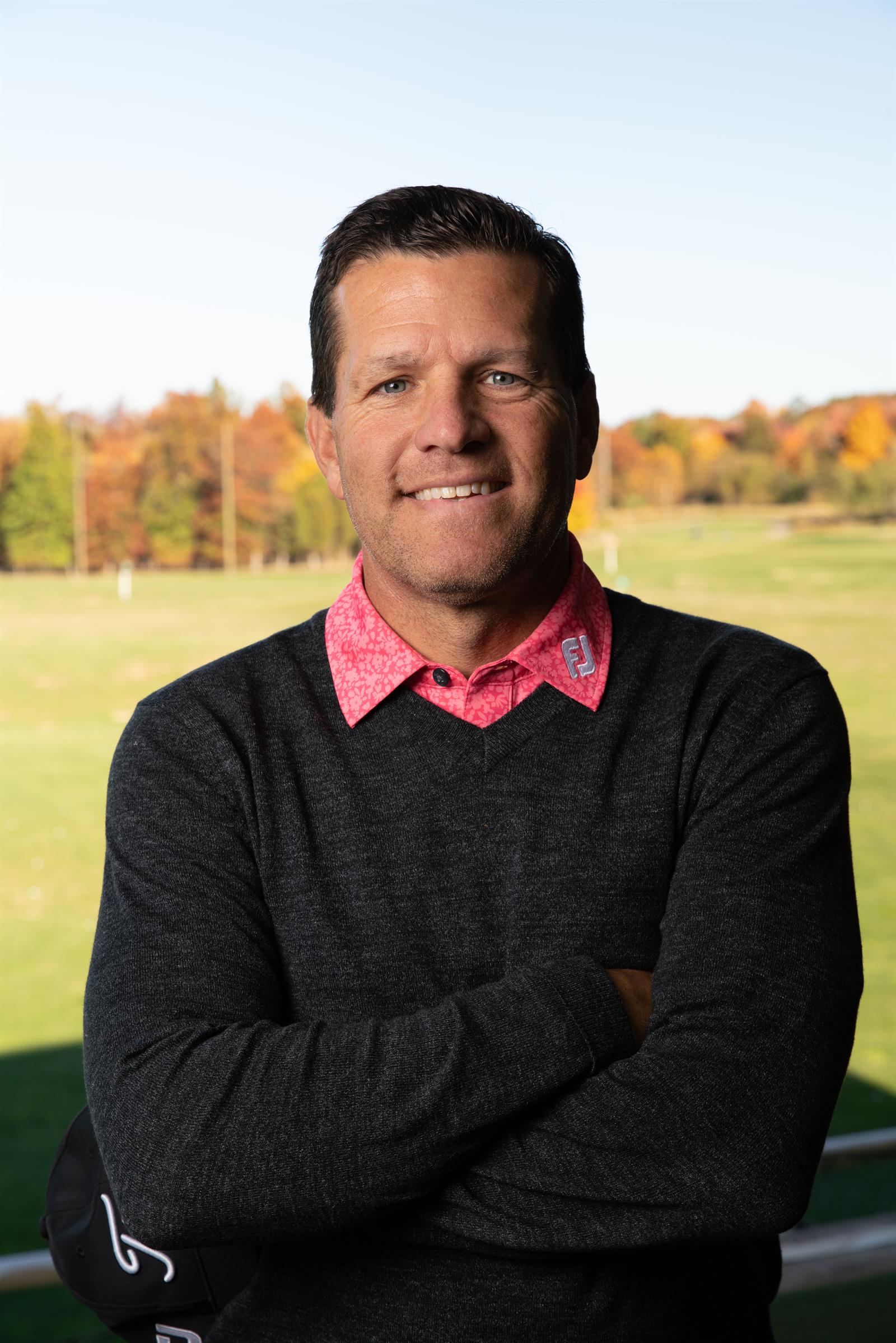 PGA Teaching Professional
aharrell@heritagegolfgroup.com
Adam Harrell is an award-winning teaching professional and founder of the Elite Performance Golf Academy.
As long as you play the game of golf, you'll never stop learning!"
Adam began his teaching career at the renowned Jim McLean Golf School at the Doral Resort and Spa, earning the title Lead Master Instructor. Working closely with Jim McLean himself, he mastered instruction techniques prized by players on every Tour in the world.
Relocated to Northern Virginia since 2009, he is widely regarded as one of the area's finest junior golf instructors, developing the games of state and nationally ranked players, growing high school players into collegiate scholarship athletes and even Tour players.
Adam is more than a junior golf specialist. His knowledge and expertise can help every player advance! He's available for individual lessons for all ages, group clinics, and a variety of year-round golf classes.